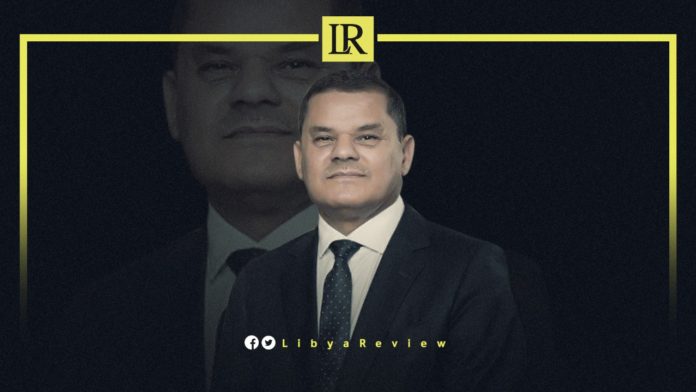 The eastern side of the Libyan 5+5 Joint Military Commission (JMC) said the Prime Minister of the Government of National Unity (GNU), Abdel-Hamid Dbaiba threatened them with war. This was as the delegation was preparing to welcome a meeting of the United Nations Support Mission in Libya (UNSMIL).
Libyan Major General Maraje Al-Amami, added, "our meeting with the western delegation was aimed at resolving the dispute, and settling the outstanding points that impeded the work of the committee as a whole. There are some who do not want consensus between us and our colleagues in the Libyan capital."
The UNSMIL Coordinator and acting Head, Residen Zeninga met with western JMC members. He conveyed his concerns over the current situation, and its impact on livelihoods in the eastern region.
Libyan Military commanders announced on Saturday, that they would suspend their participation in the UN-backed JMC. They accused the GNU of failing to hand power to a new cabinet, and called for the Coastal Road to be closed.
They claimed that Dbaiba was behind the obstruction of their work. The JMC members highlighted their achievements, such as the signing of the ceasefire agreement, which created the conditions for the success of the political path. This resulted in the formation of the Presidential Council and the GNU. It had also secured a confidence granting session in the city of Sirte.
As well as adding the start of procedures for unifying the Petroleum Facilities Guard (PFG), exchanging detainees, opening and securing the Coastal Road, securing the Man-Made River line, and opening domestic airspace.