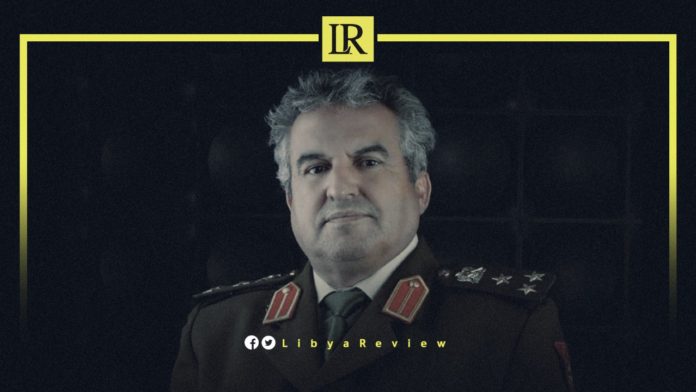 Director of the Moral Guidance Department of the Libyan National Army (LNA), Major General Khaled Al-Mahjoub announced that the 5 + 5 Joint Military Commission (JMC) will head to Cairo on Friday. They are set to discuss the timetables for the withdrawal of foreign militants from Libya.
During an exclusive interview with Al-Ghad TV channel, Al-Mahjoub added that JMC will hold meetings in Cairo with representatives of neighbouring countries.
He noted that the commission is seeking to expel all militants from the country. As well as stressing the need for a radical solution to the problem of militias in the country. Al-Mahjoub underscored that the LNA is able to confront any militants in the south of Libya.
The work of the JMC is currently focused on the withdrawal of armed fighters and foreign forces from southern Libya. They are due to reach an agreement with Libya's southern neighbours to secure their passage.
Libyan military sources told Sputnik that the JMC members will meet with representatives of Chad, Niger, and Sudan in Cairo to discuss the withdrawal of armed fighters in the south. This is given that some countries oppose their return to their lands.
The meeting will address the necessary plans and mechanisms for the departure of mercenaries and foreign fighters in the south, within the general plan for the exit of all mercenaries from Libya.
On Sunday, Jan Kubis, the Head of the United Nations Support Mission in Libya (UNSMIL), hailed the achievements secured by the JMC since the signing of the ceasefire agreement in Geneva a year ago.
"We join the Libyan people in commemorating one year of the signing of the ceasefire agreement that has marked the end of the armed conflict in Libya," Kubis said on the first anniversary of the ceasefire.
Kubis added that the agreement has paved the road for the Libyan-led comprehensive political process towards sustainable stability, unity, prosperity, and full sovereignty of Libya.