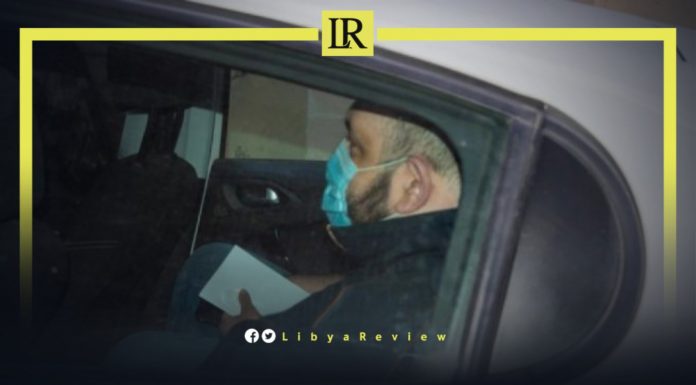 Two Maltese businessmen appeared in court on Tuesday for alleged money laundering and fraud, through unknown investments in Libya.
The report indicated that the two Maltese businessmen, Darren Casha and Ryan Schembri, fraudulently offered "the sale of a supermarket chain, with several branches in Libya."
The report indicated that the cost of these branches amounted to about €94,000 euros. One of the accused confirmed his desire to expand his trade in textiles, and establish supermarket branches near Tripoli.
Malta Today reported that the amounts borrowed for the purpose of expanding the supermarket chain in Libya amounted to €5.7 million euros, before the chain collapsed financially.
The Maltese men met in Libya, and had agreed to team up with another man, Mohamed and set up a meat business together. Schembri had suggested a trademark called "Sorriso."
Casha had told the Maltese police that only cheap products like water used to arrive in Malta, and not expensive ones. After financial difficulties were evident, Schembri suggested that he transfer his shares in More Supermarkets to Casha.
Schembri's escape from Malta in September 2014, took place soon after. Casha was then under the impression that the More Supermarkets chain was in excellent financial health.
Schembri's ex-wife Scerri explained how in 2013 Casha stepped in as a guarantor for Adrian Zammit, who had handed over €2 million in cheques to Schembri for a meat business venture. He also acted as a guarantor for a certain Mohamed for a company called Copacabana.
After judicial complaints were raised, Maltese police issued a blue notice against Schembri. This is done when a person is believed to have information about a crime or a criminal suspect.
During the interrogation, Schembri cooperated and said he always intended to pay back his creditors. He had told police that he was working on a big project, related to commodities, in order to be able to pay back his creditors.