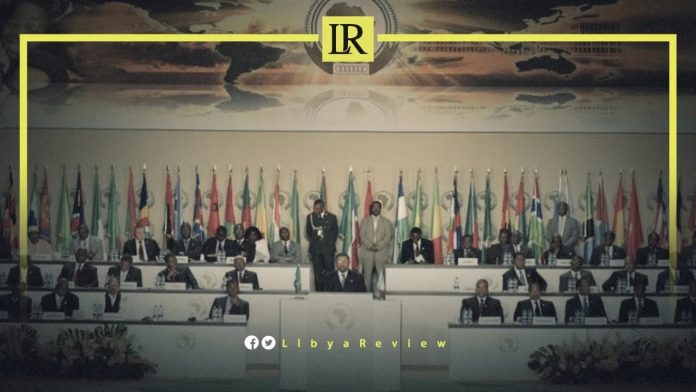 The Chairman of the African Union Commission, Moussa Faki said terrorism had increased across the continent with the start of the Libyan crisis in 2011.
The African Union Chairman said in a final statement during an extraordinary summit that the situation in Libya allowed foreign mercenaries to arrive in the Sahel region. In addition to the influx of terrorist groups that had been defeated in the Middle East.
"Since then, terrorism has hit other parts of Africa; from Libya to Mozambique, Mali, Guinea, Somalia, and Sahel region. As well as Chad and the Democratic Republic of Congo," the African Union official said.
Earlier, Head of Chad's Transitional Military Council, Mohamed Idriss Deby said that southern Libya has "become a space for chaos and a hotbed for terrorists and criminal gangs due to the proliferation of weapons."
This came in Deby's speech before the 16th extraordinary summit of the African Union, held in Malabo, Equatorial Guinea, on Friday and Saturday. This was devoted to the issue of terrorism, and unconstitutional regime changes in Africa.
When addressing the seriousness of the security situation across the Sahel and Chad, Deby said this was "caused by the spread of terrorism and the illegal trade of all kinds of weapons, ammunition, and drugs." He claimed that the overall destabilization of the region, and the threat to its security is a direct result of the Libyan crisis.