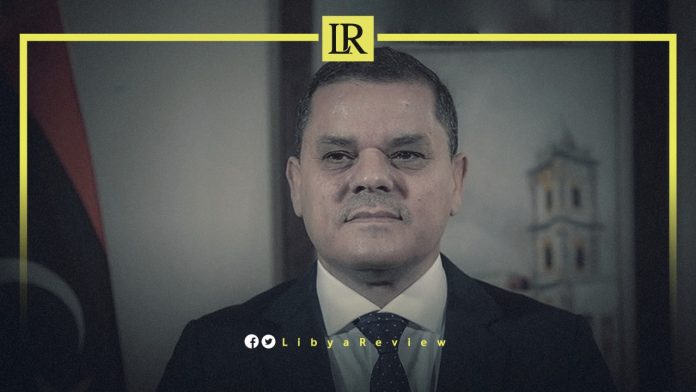 Member of the Libyan Parliament, Hassan Barghouti said that the Prime Minister of the Government of National Unity (GNU), Abdel-Hamid Dbaiba is "trying to repeat the scenario he resorted to, before announcing his candidacy for the presidency, using populist language and providing grants to youths."
In press statements, Al-Barghouti said: "It is unlikely that the Libyans will trust the false promises of Dbaiba and his ministers, in their current efforts to alleviate the impact of the electricity crisis in the near term. The measures taken by Dbaiba's government to improve living conditions, and deal with the crisis are a new attempt to attract the populace."
"Dbaiba relied on random policies and temporary solutions to address problems that have accumulated for years. Libyans believe that since taking power, he was going to tell them the truth about the deterioration of important infrastructure, such as the electricity sector," he added.
"Scientific plans should have been developed to solve this crisis, and begin implementing them to avoid the suffering from long power outages. Some of Dbaiba's supporters try to use issues that garner great sympathy and attention, such as retirees and families of martyrs, to cover up their failures and other problems such as protests by employees in several sectors, including the electricity sector."
Notably, talks between members of the 5 + 5 Joint Military Committee (JMC) were launched in Cairo, on Wednesday. This is to build on the achievements of the committee since the signing of the ceasefire agreement in October 2020.
The meetings are being hosted by Egypt, and attended by the United Nations Support Mission in Libya (UNSMIL), and the UN Secretary-General's Adviser on Libya, Stephanie Williams.