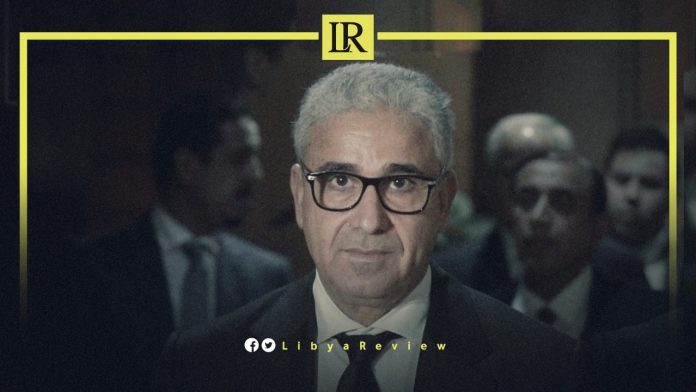 Ali Al-Qatrani, Deputy Prime Minister of Libya's rival Government of National Stability, headed by Fathi Bashagha, held a meeting with families of Libyan youths detained in Italy.
The meeting was attended by the Chairman of the Foreign Affairs Parliamentary Committee; Youssef Al-Agouri, Minister of Public Works; Nasr Sharh Al-Bal, and Claudia Gazzini, the International Crisis Group's Consulting Senior analyst for Libya.
The talks reviewed the case of five Libyan youths imprisoned in Italy since 2015. They were sentenced to 30 years in prison by the Italian judiciary for allegedly organising an illegal migrant crossing, that resulted in multiple deaths.
During the meeting, Al-Qatrani stressed the need to activate the Libyan-Italian friendship agreement signed in 2008, especially with regard to the prisoner exchange clause.
Gazzini said that there were appeals submitted to European courts over the case, but they were rejected without giving reasons. She pointed out that the Italian judiciary allows for appeals against rulings to be made, when new evidence or witnesses are presented.
Al-Qatrani vowed that the government "will do its utmost for the release of the Libyan detainees in Italy." He added that he would also "hold direct communications with the President of the Supreme Judicial Council, Miftah Al-Qawi to follow up all updates regarding this issue."
Al-Agouri stressed the need to "communicate with the legislative authority in Italy, to set a date with the Italian Parliament Speaker to resume talks in this regard, and to reach a solution that leads to the release of all imprisoned Libyan youth in Italy."
Italian officials said in October 2020 that the General Commander of the Libyan National Army (LNA) Field Marshal Khalifa Haftar had demanded the release of the Libyans.