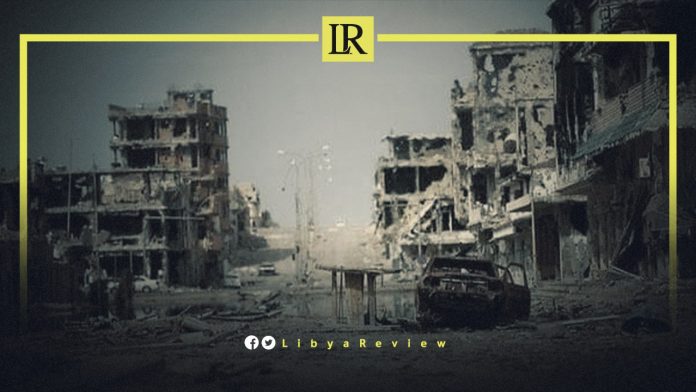 Libya Minister of State for Economic Affairs, Salama Al-Ghwail said that the country needs about LYD 500 billion ($102.5 billion) in the next 10 years in order to be able to rebuild.
In an interview with Sky News Arabia, Al-Ghwail added that Libya did not benefit from the recent rise in oil prices. He pointed out that "the absence of political and security stability in the country was the most prominent factor that prevented Libya from benefiting from the high oil prices."
The minister stressed that the size of the losses suffered by the Libya economy cannot be accurately estimated. He confirmed that the "country was damaged as a result of the lack of internal development, and the absence of security. As well as economic stagnation and the failure to develop private sector investments in the country."
He affirmed that "separating political and security stability on the one hand, and economic development, on the other hand, is not possible."
The minister explained that "Libya has natural resources that can contribute to the development and reconstruction of the country."
He noted that Libya "will use Egyptian labour, and will work to develop relations with neighbouring and European countries such as Germany, Italy, and France. As well as China and Turkey, in conjunction with the work to attract investments to the country."
Recently, Libya's Administrative Control Authority (ACA) accused the Economy Minister, Mohamed Al-Hwaij of "wasting public money and incurring unnecessary expenses in the budget."
The ACA has completed its investigations into Al-Hwaij's nomination of commercial attachés abroad, who are unrelated to the economic sector.
The authority claimed that the "investigations ended with suspicions of fraud and confusion regarding the minister's decisions."