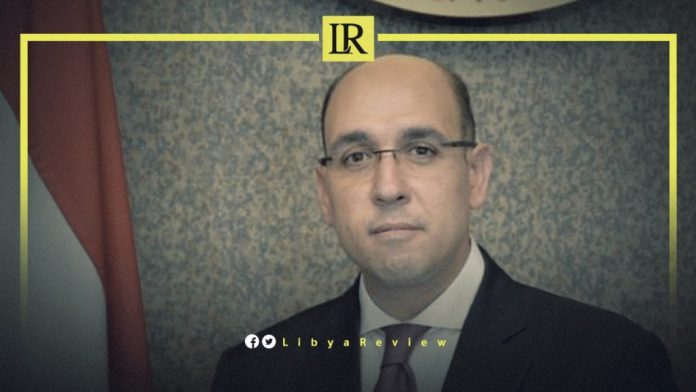 On Saturday, Spokesman for the Egyptian Ministry of Foreign Affairs, Ahmed Hafez said that Egypt "calls on all Libyan parties, national forces, and social components to end the military escalation in Tripoli.
In a statement, he called on all parties to "give priority to the language of dialogue, avoid violence, and practice restraint in order to spare bloodshed."
He called for the "protection of civilians and to preserve the security, stability, and capabilities of the Libyan people, while upholding the country's supreme interest."
Hafez confirmed Egypt's "keenness for our Libyan brothers to reach a consensual intra-Libyan solution. In a way that meets their aspirations and vision to move towards the future and achieve the desired stability in Libya."
Deadly clashes erupted in Tripoli overnight, and lasted into Saturday morning, with rival factions exchanging heavy gunfire and the sounds of several loud blasts ricocheting around the city.
'The clashes took place in Tripoli's city center after one of the capital's strongest groups assaulted the base of a rival force," witnesses said. This led to hours of shooting that terrified locals, and raised fears of a wider escalation.
The Libyan Health Ministry reported that the death toll was 23, and 140 were wounded.