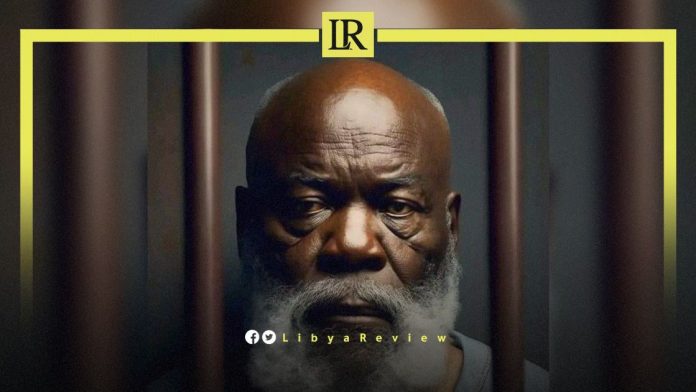 Amnesty International's Deputy Regional Director for the Middle East and North Africa, Diana Eltahawy stated that "even a facade of legality was not maintained. There was no hearing for Abu Ajila Masoud to challenge the lawfulness of his detention and transfer." This was in reference to Libya's extradition of a former intelligence officer and suspect in the Lockerbie case.
Uncertainty exists over the precise legal basis for Masoud's move. No court is known to have taken into account a request from Washington or the Libyan government, and there is no record of a warrant being issued for Masud's detention. Libya and the US do not have an extradition treaty.
Notably, a number of wise men and notables of the western region said in a video statement that the extradition by Prime Minister Abdel-Hamid Dbaiba "is high treason, and a suspicious deal in exchange for staying in power."
The statement added that the successive governments in Libya since 2011 have been "racing to confirm their employment with foreigners, hand over Libya's assets, plunder money, and sell the homeland, in order to remain in power."
The statement indicated that opening the Lockerbie case, which was completely closed in 2008, is considered a "direct summons to a foreigner to occupy Libya, even though it is today under occupation."
They stressed that reopening the case is an attempt to "systematically narrow down the Libyans and their suffering in a suspicious deal, in exchange for an extension. We call on all Libyans to take a serious patriotic stance on all events, as the hurricane has attacked everyone, and solidarity is necessary to save the country."
Oil-rich Libya plunged into chaos after a NATO-backed uprising toppled and killed longtime dictator Muammer Gaddafi in 2011. In the chaos that followed, the county split, with the rival administrations backed by rogue militias and foreign governments. The country's current political crisis stems from the failure to hold elections on 24 December 2021.
Dbaiba who is leading a transitional government in Tripoli has refused to step down. The country's eastern-based Parliament appointed a rival prime minister who sought the U.N. seat.