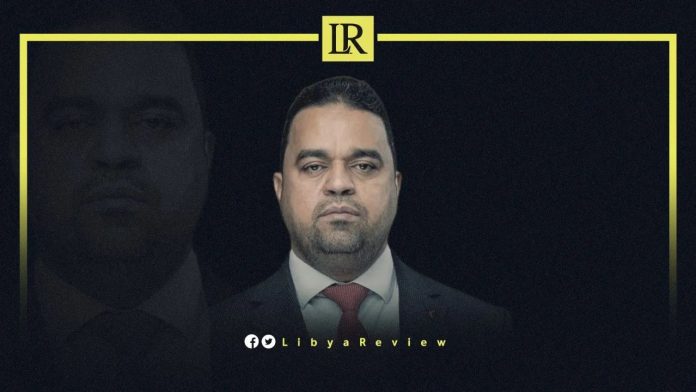 Libya's Minister of Labour and Rehabilitation, Ali Al-Abed chaired the 4th meeting of the preparatory committee to prepare the employment strategy.

In a statement, the Ministry said that the final draft of the strategy "was presented to the meeting, including the vision, mission and goals, after the teams assigned to this task completed their work." Al-Abed confirmed the labour market's "need for a serious pause to absorb Libyan labour."

According to the statement, the strategy "aims to reduce the unemployment rate and grant material benefits and incentives to job seekers to empower them economically. As well as to focus on the aspect of training and qualifying national elements in craft professions, in order to integrate into the labour market."

In February, during a visit to Palestine, Al-Abed discussed mechanisms for activating an agreement signed between the two countries a year ago, to provide 10,000 job opportunities for Palestinians in Libya, with his Palestinian counterpart, Nasri Abu Jaish.

The meeting discussed setting up a legal framework for work and facilitating job opportunities and entry visas to Libya.

Al-Abed's visit to Palestine was the first of its kind for a Libyan Minister. They discussed ways and mechanisms of joint cooperation in the labour sector.

The Ministry added that Abu Jaish confirmed the depth of relations between Palestine and Libya. He praised Libya's support for Palestine, its people, and the Palestinian national cause.

The Palestinian Minister pointed out that during the last period, some mechanisms for the implementation of the agreement were put in place. He added that work is still underway to complete the implementation of the agreement and set procedural steps, to attract skilled Palestinian labour to work in rebuilding the Libyan state.

Abu Jaish stated that the Libyan labour market supplemented by Palestinian doctors, engineers, nurses, teachers, and experts.