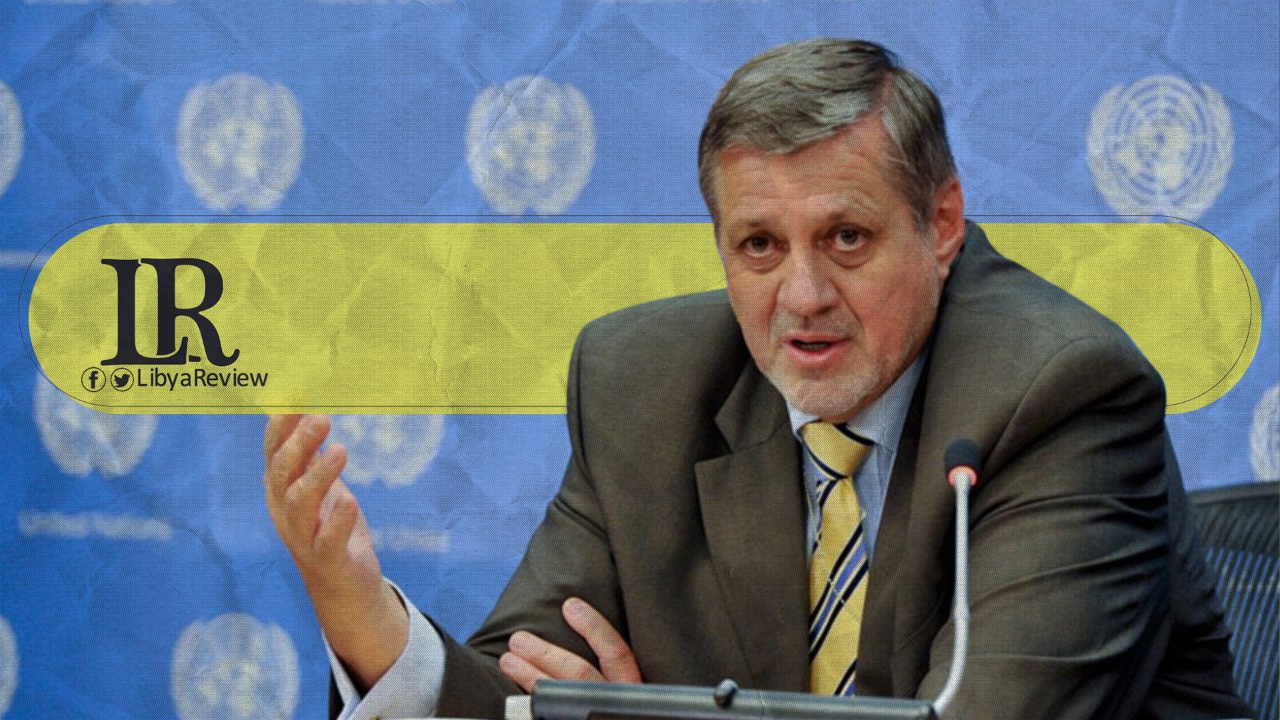 Head of the United Nations Support Mission in Libya (UNSMIL), Jan Kubis held discussions in Libya with a wide range of interlocutors from across the country. This included the leadership of the Libyan National Army (LNA), both sides of the 5+5 Joint Military Committee (JMC), senior officials at the outgoing Government of National Accord (GNA), and its security institutions.
He also held talks with members of the Presidential Council, the Libyan Parliament and the High Council of State (HCS), the Constitutional Drafting Committee (CDA), the High National Election Commission (HNEC), and the National Oil Corporation (NOC). As well as members of the Presidential Council recently elected by the Libyan Political Dialogue Forum (LPDF).
The discussions focused on the progress made so far on the implementation of the LPDF roadmap and the next steps to be taken. Especially the urgent need to convene Parliament, which is set to grant a vote of confidence for the proposed cabinet for the Prime Minister's government.
Kubis stressed the importance of ensuring steady progress towards the importance of advancing timely preparations for the upcoming national elections in December 2021, the commitment of Libya's leadership to meet the basic social and economic needs of the population, addressing the COVID-19 pandemic, national reconciliation, and transitional justice.
The UN Special Envoy welcomed the progress achieved so far by the Libyan stakeholders, and stressed the importance of all relevant institutions to respect the roadmap and continue working for its full implementation.
Kubis commended the exemplary work of the JMC in implementing its mandate, and encouraged the Committee to sustain steady progress and take further steps towards the reopening of the coastal road. He also called on all parties to meet their obligations and to provide the necessary support for the implementation of the ceasefire agreement, and relevant UN Security Council resolutions, including the withdrawal of all foreign forces and mercenaries.
The UNSMIL Head stressed the critical role played by the LPDF as a force working against division and stalemate, and in favour of the unity and sovereignty of Libya. This is by meeting the will of the Libyan people who yearn for democratic elections, and a unified executive authority, to end the years of competing parallel administrations.
Finally, he reiterated UNSMIL's strong commitment to supporting the efforts to reunify Libya, its authorities and institutions, and to restore its full sovereignty by protecting its security, stability, and prosperity.