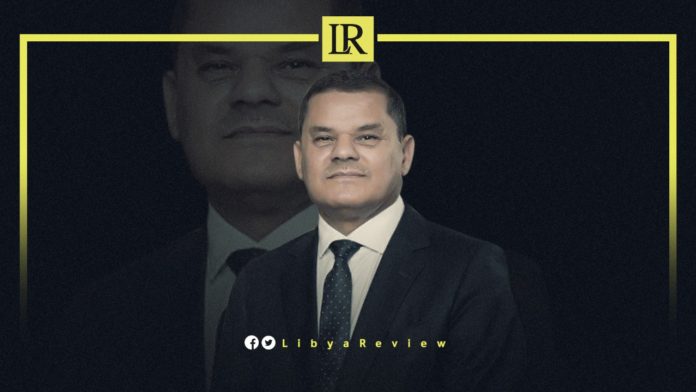 On Saturday, the Council of Elders and Notables of the city of Murzuq denounced the complete silence of the legislative, executive and judicial authorities regarding the armed clashes taking place between the Libyan National Army (LNA) and the Chadian opposition near the village of Tarbo in the South of Libya.
In a statement, the tribal council said, "we have previously issued a warning to the Libyan authorities and the Libyan people in general last April about the suspicious clashes in northern Chad, and its repercussions on the situation in Libya in general and the south in particular, which threatens the stability and security of the country."
It also stated that such clashes are part of attempts of Chadian opposition and mercenary groups to occupy southern Libya who have previously took the city of Murzuq and displaced its original inhabitants.
The Council renewed its calls to the Libyan authorities in particular, and the Libyans in general, to take practical steps in securing the southern borders against Chadian gangs, "Islamic State" terrorists and mercenaries.
According to the statement, "away from all political wrangling, we pay tribute to all sacrifices made by the LNA forces in these battles aim to restore Libyan sovereignty."
In addition, the Council called on the Libyan authorities and the 5 + 5 Joint Military Commission (JMC) to expedite the unification of the military institution.
Last week, the LNA forces destroyed a convoy of Chadian opposition militants who were stationed in the Tarbu area, near the city of Murzuq, on the southern border of the country.
The LNA forces led by Commander Khalifa Hafter said it launched an operation against the Chadian fighters in the Libyan towns of Tamsah and Tarbo, on the border with Chad.
The clashes, which flared up earlier this week, could further destabilize the wider Sahel region, months after Chadian President Idriss Deby Itno, who ruled Chad for more than 30 years and became an important ally to Western nations in the fight against Islamic extremism in Africa, was killed under murky circumstances.
LNA's forces, which control eastern and most of southern Libya, said they launched airstrikes on the rebels' positions and sent reinforcement to the border area.
The Chadian rebels, the Front for Change and Concord in Chad, also known by the French acronym FACT, reportedly have 1,000 to 1,500 fighters in their ranks.
In April the clashes with Chadian forces north of N'Djamena, leading to the killing of Deby.