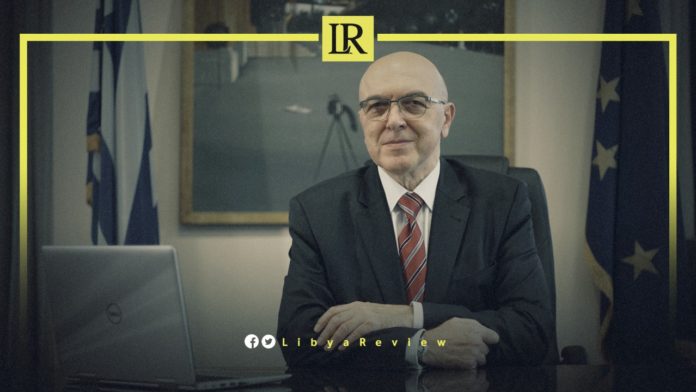 Greece Deputy Foreign Minister for Economic Diplomacy, Kostas Fragogiannis stated that Athens wants stability in Libya, and is offering to help ensure this takes place.
Fragogiannis arrived in Tripoli on Sunday at the head of a business delegation, and held a meeting with Libyan Deputy Foreign Minister, Mohamed Khalil Issa.
In joint statements, Fragogiannis called for the withdrawal of foreign troops from Libya. He affirmed that Greece was the first country to open up a Consulate in Benghazi, and was the first to arrive in Libya with a business delegation.
He also expressed support for the 24 December elections.
In turn, Issa expressed appreciation for the arrival of the business delegation, welcomed Greece's support for Libya, and plans to further develop bilateral ties.
He described Greek-Libyan relations as "excellent" and looked forward to strengthening them.
"What stands out in Greek-Libyan relations is that Greece has never harmed Libya, nor borne any hostility toward Libya," Issa said, lauding Greece's influence in the Mediterranean, and the wider world.
Fragogiannis also presented an offer for the training of Libya's Coast Guard by their Greek counterparts, which was accepted by Issa.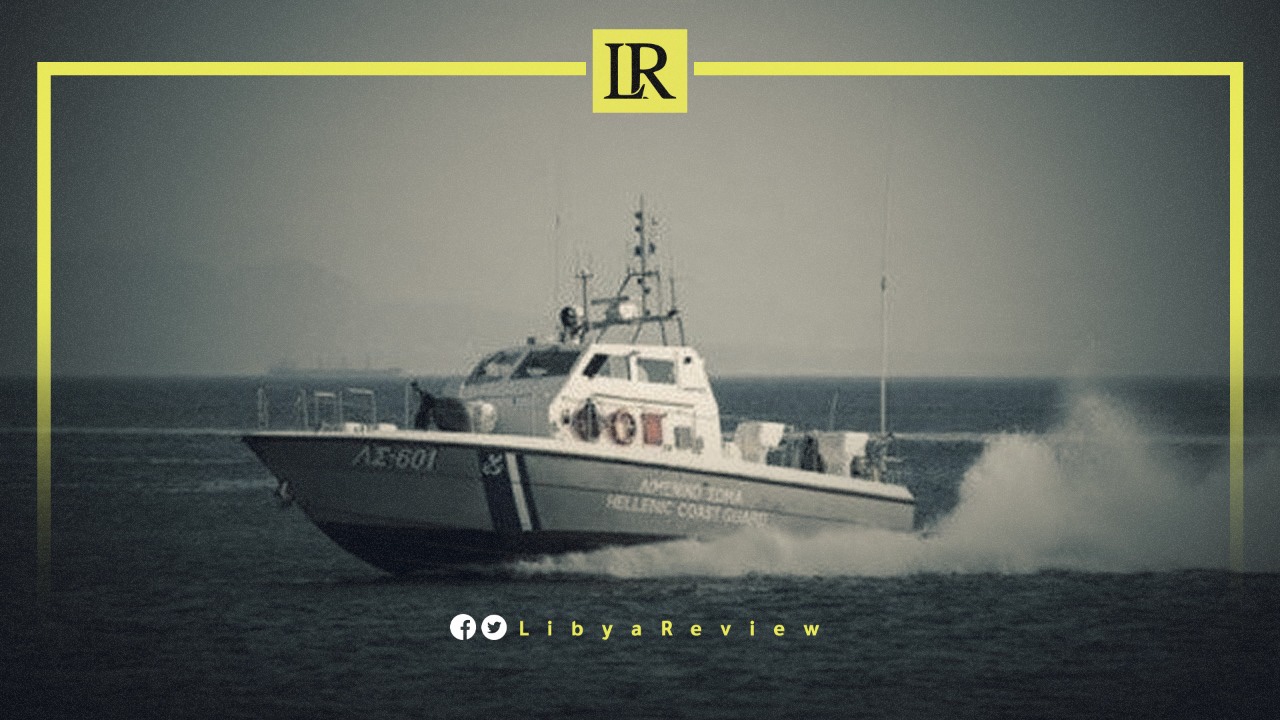 During his visit to Libya, Fragogiannis attended the opening of the Greece-Libya business forum, where a memorandum of understanding was signed between Enterprise Greece and the Libyan Investment Authority (LIA).