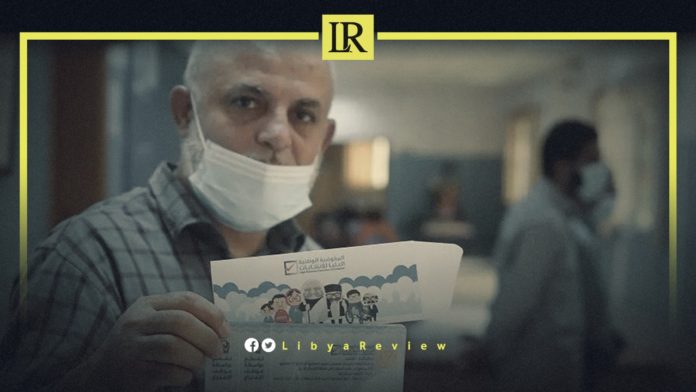 On Thursday, Libya's High National Elections Commission (HNEC) announced that over 1,054,782 Libyans have received their voting cards from local registration centers.
This included 681,804 male voters, and 372,978 female voters.
In a statement, the commission called citizens who have not yet received their voting cards to collect them, in order to be able to participate in the upcoming elections.
Over 2.8 million of Libya's seven million residents have registered to vote in the upcoming general elections.
Both Presidential and Parliamentary elections were slated for 24 December, but in early October the Libyan Parliament postponed the legislative elections until January.
HNEC Head, Emad Al-Din Al-Sayeh previously announced that they have adopted new measures to prevent fraud in the upcoming national elections. "It is a huge logistical operation, even more complicated than updating the voter registration system, as it is a sensitive and accurate process. The entire electoral process depends on it," he explained.
Last week, HNEC opened the registration process for the December elections. These are seen as a step toward normalcy after nearly a decade of war in the country.
On Tuesday, Field Marshal Khalifa Haftar, the General Commander of the Libyan National Army (LNA) announced he will run in the Presidential elections in Libya, describing them as the only way out of the country's crisis.
On Sunday, the son of long-time leader Muammar Gaddafi, Saif Al-Islam submitted his candidacy papers at the HNEC headquarters in Sebha, in order to run for the upcoming Presidential elections.
Candidacy filing for the elections began on 7 November, and is to last for two weeks.