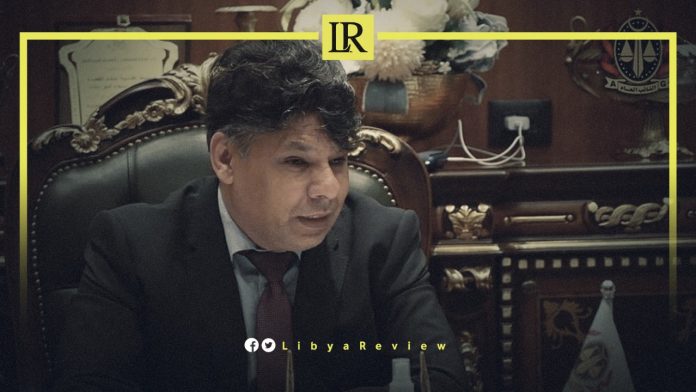 On Saturday, Libya's Attorney General, Al-Siddiq Al-Sour, called on the Ministry of Finance to provide the Public Prosecution with the reasons for transferring large amounts of money to various entities funded by the state's Public Treasury beyond the budget items.
In a statement, the Attorney General demanded those in charge of the Finance Ministry to clarify the reasons for transferring more than 4 million Libyan dinars to the National Anti-Corruption Commission (NACC), which is an off-balance sheet item.
He also demanded to know the reasons for transferring funds to the Libyan Media Centre for Studies and Consultations in Cairo, and an indication on whether this transfer was made in accordance with the Financial Law and the Budget bylaw in 2021.
The Attorney General urged the Finance Ministry's Officials to abide by the work of the regulatory bodies, including the NACC, and to empower its members to detect and investigate crimes and violations.
Notably, Al-Sour ordered the arrest of the NACC Head, Noman Al-Sheikh in July, and the NACC's agent, Amr Qadqud following corruption charges.
Al-Sheikh was accused of personal profiteering through the NACC. This includes checks and transactions from the commission's account to his personal account and the accounts of his family members, with some exceeding 200,000 Libyan dinars.
On Wednesday, Libya's Attorney General ordered the detainment of the Minister of Culture, Mabrouka Touki, on allegations of corruption.
This comes a week after Libya's Education Minister, Moussa Al-Megarief, was also arrested, as part of an inquiry into a lack of schoolbooks.
In a statement, Al-Sour announced that Touki would be jailed for four days on charges of "falsifying official documents in order to complicate the processes of review and oversight of public spending."
She also faces charges related to a contract for maintenance works on Ministry buildings, which had already been refurbished last year.