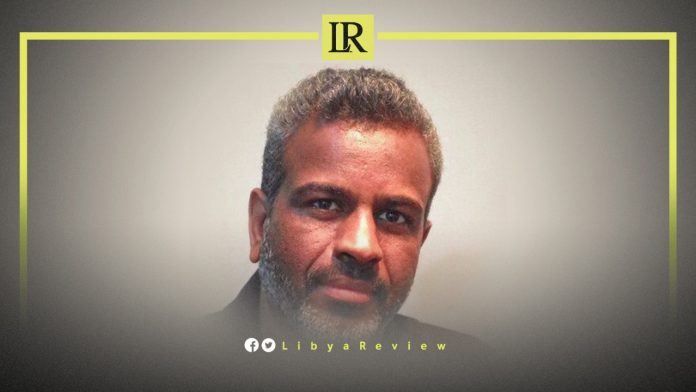 Gunmen kidnapped the Security Adviser of Libyan Presidential Council, Ahmed Al-Muhareb, in the Dahra region in the capital Tripoli, sources at the Presidential Council told Africa Gate News.
The source added that the kidnapping took place downtown, at sunset, by three masked men. The kidnappers drove a gray Nissan Sunny car, according to the sources.
No party has yet claimed responsibility for the kidnapping. It seems that the kidnapping of a high-ranking Libyan Official is the result of a political struggle in the country.
Notably, the Presidential Council is impartial in the East and West struggle to seize the Libyan government. It has consistently called for comprehensive national reconciliation as well as transparent elections in the country.
The Government of National Unity (GNU), led by Prime Minister Abdelhamid Al-Dbaiba, controls the West of the country and the capital. Meanwhile, the Parliament in the East of the country appointed Fathi Bashagha to replace Al-Dbaiba.
In a speech, Al-Dbaiba said that he would not hand over power until after elections. "Only elections will end the transitional stages," he claimed.
Armed militias spread in western Libya, which Al-Dbaiba seems to use to tip his hand in controlling Libya, or even as a pressure card on the international community.
The warring parties in Libya signed a United Nations (UN)-brokered ceasefire agreement in October 2020. However, observers fear that Libya will return to having two opposing governments, given Al-Dbaiba's refusal to cede power to a rival government.
Notably, Libya suffers from the spread of the disappearances, rape, kidnappings and killing of citizens has spread across Libya.
The UN and human rights organizations condemned the disappearance and the killing of Libyans by militant groups.
Libya ranked 20th among the insecure countries, according to the Numbeo Crime Index, as the war-torn country got 62.00 in the Crime Index, a high rating.
The capital, Tripoli, ranked 50th in the world, in the Crime Index classification for cities, and the second in the Arab world, with the Syrian city of Damascus coming first.