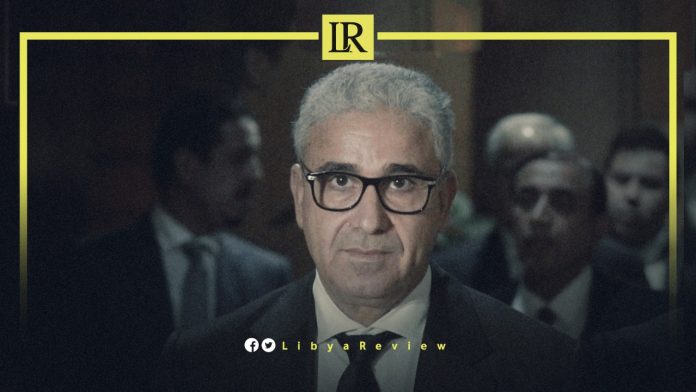 Libya's Parliament-backed Prime Minister, Fathi Bashagha, held a new round of "positive" talks with senior United States (US) officials in Washington on Friday.
Bashagha said that his administration is focusing on peaceful solutions. He added that his government works on building a trusted path forward for free and transparent presidential and parliamentary elections in Libya.
"I remain committed to serving the Libyan people, and ensuring Libya's unity and security," Bashagha concluded.
On Thursday, US Ambassador to Libya, Richard Norland, called for holding elections in the North-African country as soon as possible. He said free and fair elections are the only way to break the political impasse in Libya.
During an interview with Al-Sharq, Norland said the elections could take place sooner than many think.
The US diplomat warned "those whose actions undermine peace, security and stability in Libya risk being subjected to sanctions and isolation."
Norland noted that that the current situation "is fueling increasingly instability, which no one wants." He added that the risk of clashes between armed groups "appears very real."
Notably, the outgoing Prime Minister of the Government of National Unity (GNU), Abdelhamid Al-Dbaiba, said that the elections law was the main obstacle to holding the elections on December 24th 2021, "because the law was detailed to achieve the desires of a certain group."
Al-Dbaiba pledged to hand over power immediately after the election of a new Parliament and formed a new government. He also demanded those who call for his exit from the scene to call for the exit of "the expired" legislative bodies as well.
The eastern-based Libyan Parliament announced the unanimous appointment of Fathi Bashagha as the new Prime Minister on the 10th of February. However, Al-Dbaiba warned that the appointment of a new interim government could lead to war and chaos in the country. Al-Dbaiba has renewed his pledge to solely hand power over to an elected government.