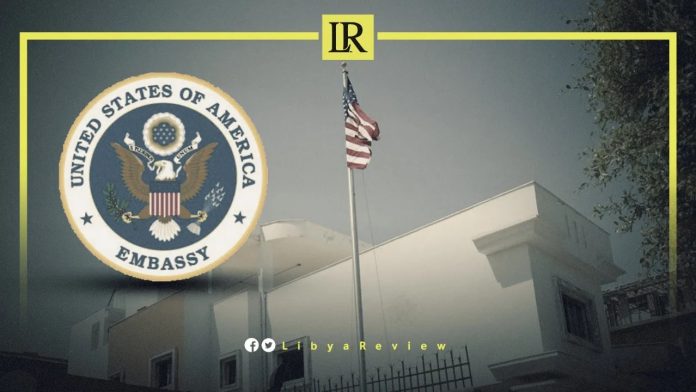 The US Embassy in Libya said Washington "encourages and supports all efforts toward facilitating safe travel and Libya's reintegration into the regional economy."
The Embassy welcomed the resumption of direct passenger flights between Tripoli and Cairo. This follows similar agreements with other regional capitals.
Egypt's Sharm El-Sheikh International Airport received the first EgyptAir flights from Libya on Tuesday, 9 August. The company noted that it will operate more flights soon. The flights will continue until 11 October, as part of a seasonal summer plan.
The Chairman of the Egyptian Holding Company for EgyptAir, Pilot Amr Aboul-Enein said that this "comes within the framework of the Ministry of Civil Aviation's strategy to activate the air traffic and the tourist flow to Egypt, from various regional and global markets."
The two parties agreed that flights between Mitiga and Sharm El-Sheikh airports will be operated at a rate of one flight per week, on board an EgyptAir Boeing B737-800 aircraft, which can accommodate 154 passengers. This will contribute to the revitalization of Libyan tourists' travel to Egypt.
In September, Cairo International Airport received its first flight coming from Tripoli, Libya after a seven-year suspension due to turmoil in the country. The flight was operated by the state-owned Afriqiyah Airways, which is based in Tripoli.
The Egyptian Civil Aviation Authority suspended flights between Libya and Cairo in 2014, due to the insecurity and political turbulence in Libya.