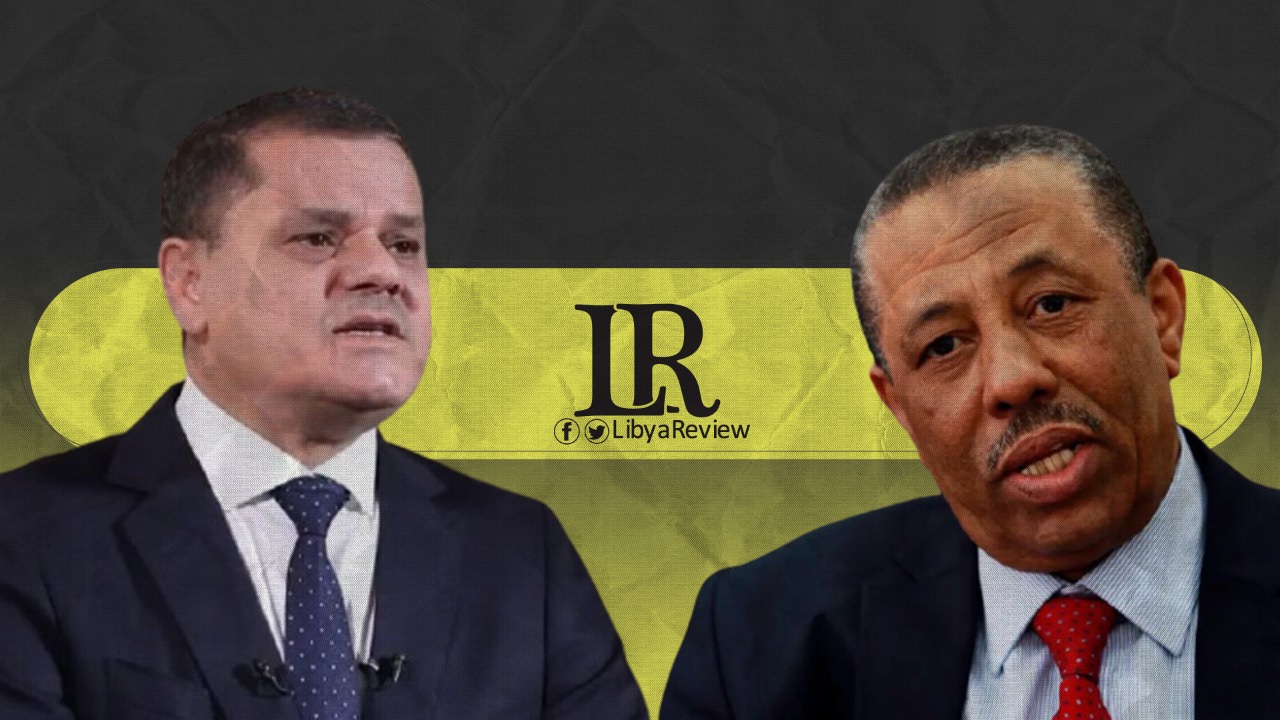 Libya's outgoing Interim Prime Minister, Abdullah Al-Thinni, has urged his government to speed up arrangements related to the handover of power to the unity government after it obtains the confidence of Parliament.
Al-Thinni has pledged to hand over power to the new government as soon as it is granted confidence by Parliament. He called on the international community to punish those he described as "spoilers."
He also called on his government to take inventory of everything that falls under the supervision of its affiliates. He stressed the need to include all fixed and movable assets, the movement of the treasury, accounts, the covenant and all the obligations resulting from the assumption of ministers and undersecretaries.
He directed his government to take urgent measures regarding work on days-off, in addition to adopting two periods of official working hours (morning and evening), in order to facilitate the transitional of power to the new government.
Last week, Al-Thinni has called for more pressure on the House of Representatives (HoR) to hold the session of granting the confidence to the newly appointed government.
"The House of Representatives should assume its responsibility and hold a session to approve the new government and give it a full opportunity," Al-Thinni said in press statements on Tuesday.
He stressed the need to unify all Libyan institutions, saying that "Libya should have one Central Bank and a unified budget so that the upcoming government can work."