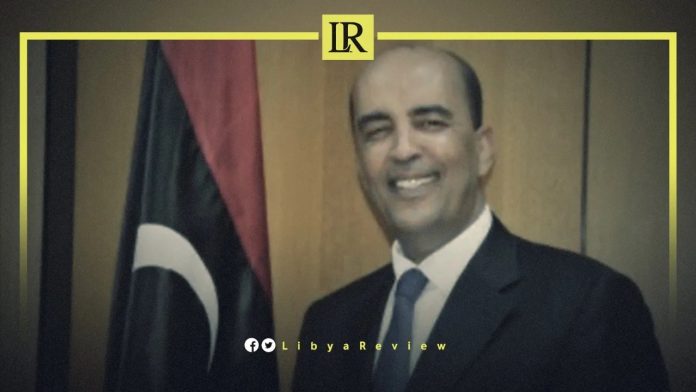 On Monday, Deputy Head of the Libyan Presidential Council, Mousa Al-Koni met with the Head of the United Nations Support Mission in Libya (UNSMIL), Jan Kubis. They discussed the latest developments in Libya, primarily the upcoming elections, and the envoy's briefing before the UN Security Council.
Al-Koni praised UNSMIL's efforts in supporting the political process in Libya, and the efforts of the Presidential Council in implementing the roadmap of the Libyan Political Dialogue Forum (LPDF).
Al-Koni told Kubis that his continuation as the UNSMIL Head, will greatly support efforts to resolve Libya's crisis.
During the meeting, Al-Koni stressed the necessity of holding the Presidential and Parliamentary elections as scheduled. He called for clarifications on the eligibility of candidates, so that "the electoral process proceeds in a fair and transparent manner that guarantees the rights of all."
He expressed his gratitude for the European Union's decision to send electoral observers, stating that this "doubles the chances of the success of this historic national event."
Al-Koni also praised the efforts of the 5 + 5 Joint Military Commission (JMC) in working to remove all mercenaries and foreign forces from the country. He pointed out the continuation of consultations with neighbouring countries, to ensure the success of this issue.
In turn, Kubis discussed his last briefing to the Security Council, in which he stressed their support in holding Libya's elections on time. This is to "achieve the aspirations of the Libyan people in passing this transitional phase, towards lasting peace and stability." At the same time, he noted that the Security Council welcomed the work of the JMC in implementing the gradual and simultaneous withdrawal of mercenaries and foreign forces from the country, based on its recently adopted Action Plan.