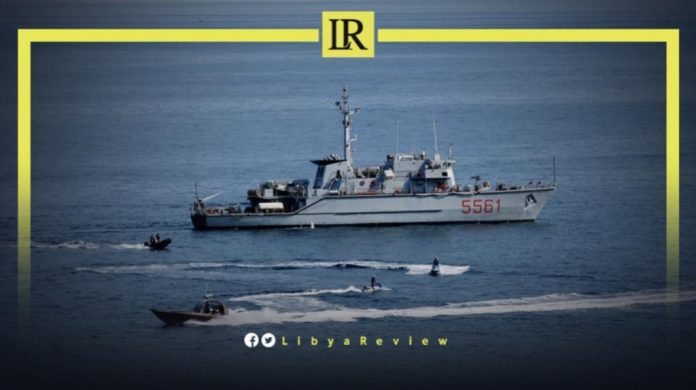 On Saturday, Italy decided to raise the level of attention to its various facilities that bring gas to the country. This comes after Russia attacked the Nord Stream gas pipelines over the last few days, according to the ItaMilradar website.
It added that the three gas pipelines are under surveillance by the Italian Navy, including Trasmed which connects Algeria via Tunisia. Green Stream guarantees the connection with Libya which secures the flow of gas from Eastern Europe and runs under the Adriatic Sea, near the Otranto Channel, between the coasts of Puglia and Albania.
Flows through the Green Stream pipeline carrying Libyan gas into Italy make up just 2.5% of overall Italian daily demand. Italy, which imports more than 90% of its gas, gets most of its supplies from Russia and Algeria.
According to press sources, the Italian Navy is moving in several directions to protect this infrastructure. Minesweepers of the 54th Coastal Minesweeper Squadron of La Spezia will be used to guard the seabed where the pipelines pass for a more 'extended' surveillance, and a number of frigates and P-72As based at Sigonella will be used.
In February, gas flows into Italy from Libya were restarted, following unplanned maintenance on facilities at the Mellitah Complex, Italian energy group Eni said.
On July 5th, press reports said that Libya's Tripoli-based government is considering cutting gas exports to the Italian energy company Eni by 25%. The gas would instead be used for local gas consumption. Like other countries across North Africa and the Middle East, Libya is suffering from electricity cuts.
However, on July 8th, the Italian news wire service ANSA reported that the Libyan government denied the news.
Russia provides Europe with much of its gas. Several European states are now looking for alternatives due to the Ukraine war. Italy's Eni is specifically seeking to increase its gas imports from Libya in response to the Russian invasion.